Article 370 India: Home minster Mr Amit Shah told about the big decision what is cooking in his mind on Monday, in the upper house.
Article 370 India: Jammu and Kashmir will be divided?
yes, it has finally happened, the government has finally scrapped the Article 370 India from the Indian constitution.

Jammu and Kashmir is going to be divided, into two union territories
Earlier article 470 Earlier article 470 that has given special rights to the individuals of j&k. that was a short-lived provision, currently, it is finally discarded.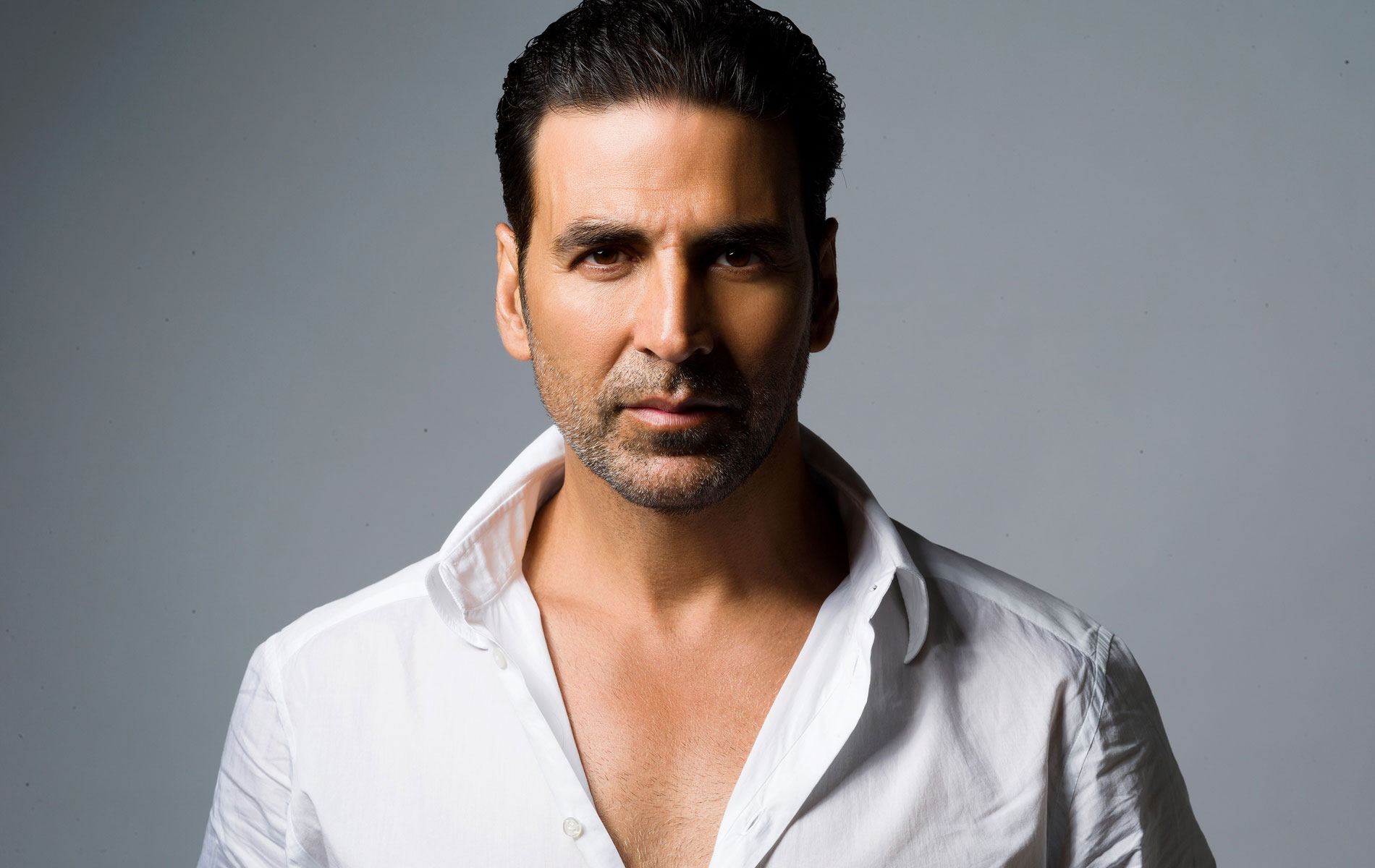 J &K been divided into two UT, being Jammu and Kashmir with a legislature control and Ladakh without one.
India when has achieved, another big success!!
Akshay Kumar keeping an eye on every big story,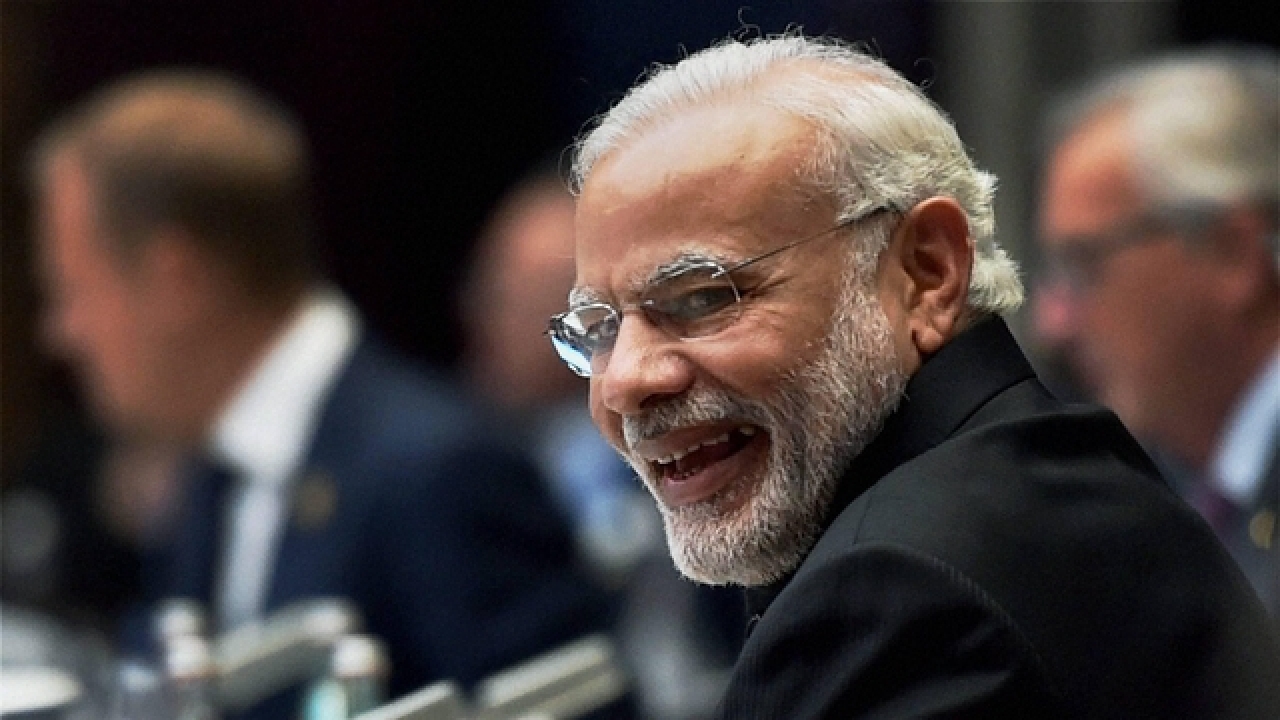 famously know for making patriotic movies has got another script, don't you think,




Twitterians are having fun, sharing memes, another script…
People are sharing congo Kumar, for a new script and thanking prime minister Mr Narendra Modi for that.
Here are some funny tweets by desi people.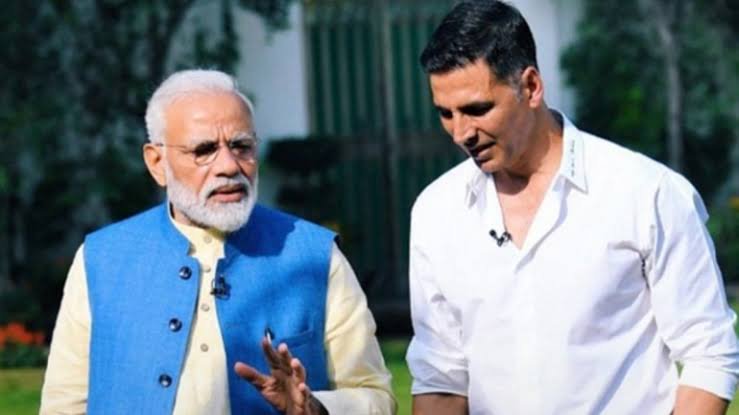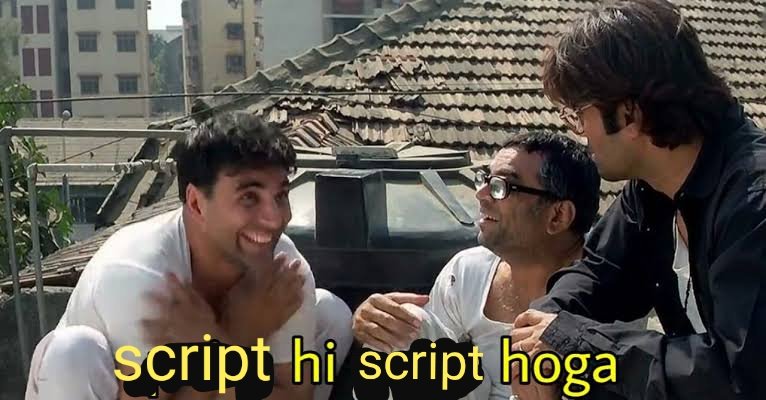 After election #Chandrayaan2 done !!
3 talaq bill done!!#Article370 done!!
Akshay kumar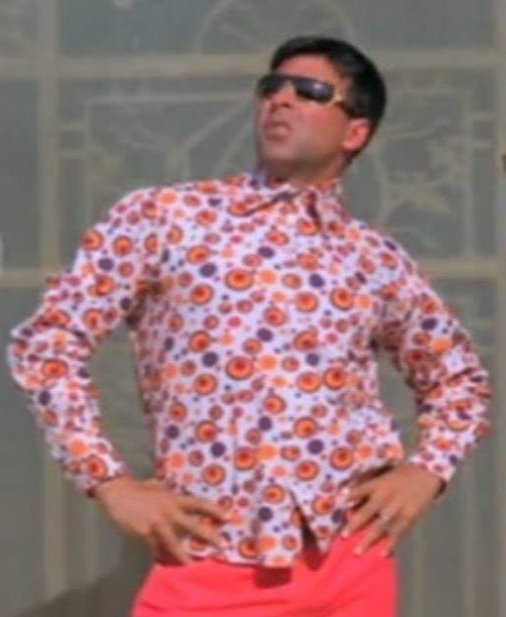 :- *After #Chandrayaan2 Akshay waiting for the #MissionKashmir script be like ..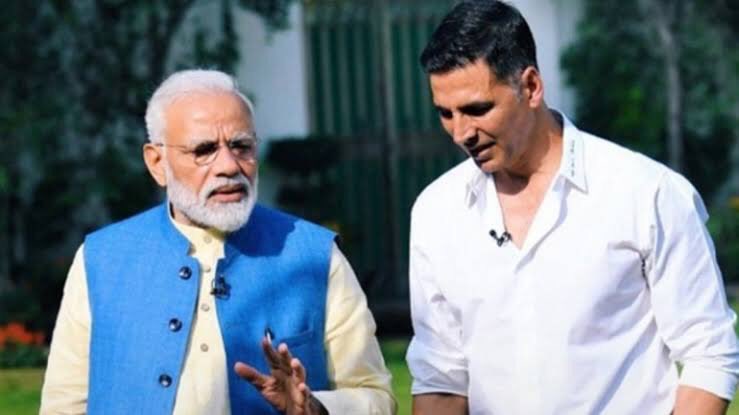 Modi ji to Akshay Kumar:- Ab is nayi script pr movie bana #Article370Scrapped#Artical370#Article370Gaya