Tamilnadu, the place not be miss from your travel places list!!, it owns some of the best places to visit  for any kind of holidays ,place with backwater, famous for its coconuts ,elephants ,the place which is rich in its culture and heritage.
No doubt tamilnadu is the most beautiful place,it has all from beaches ,coast, to canals passing through paddy fields,the scenic beauty of landscapes are the major attraction for the tourists from all over the globe.
If you are planning too visit tamilnadu ,here is the best places to visit in tamilnadu ….
Tamilnadu is the best place to visit with your family vacations or honeymoon or holidays.
Tirunelveli
This is another great tourist attraction of Tamilnadu that has been a monument hub.
Coimbatore
This place is blessed with both man-made and natural attractions and is also known for its rich culture and heritage..
Kanchipuram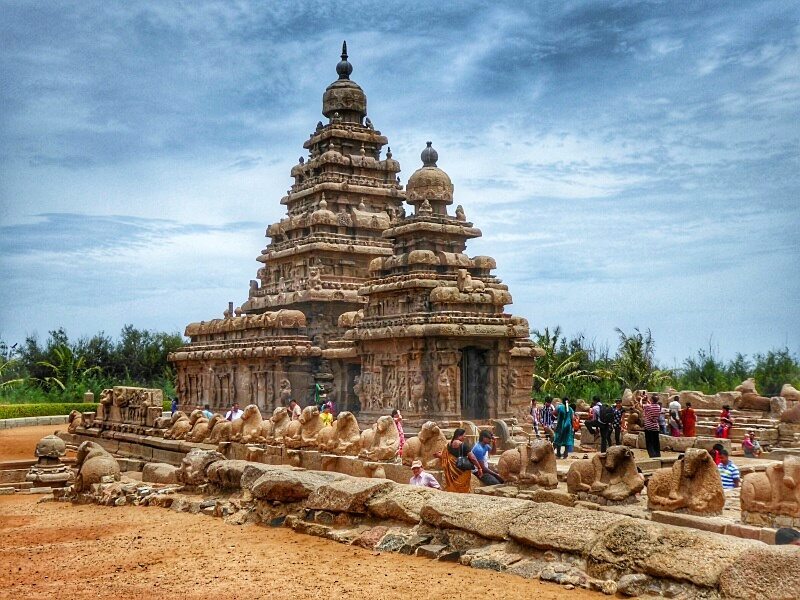 This place is popular for its fine architectural design and stone carvings temples that were built in ancient days
Ooty
Honeymoon lakes garden backpacking forest
who all looking forward to escape from the City noise then Ooty is the place to visit..
Vellore
Situated at the bank of palar river, Vellore is a significant part of the Indian history.
Kodaikanal
Hill station
Kodaikanal means the "gift of the forest" and is surrounded by breathtaking views lush green valleys and thick forest beside it is located at 2,331 metres above sea level.
Madurai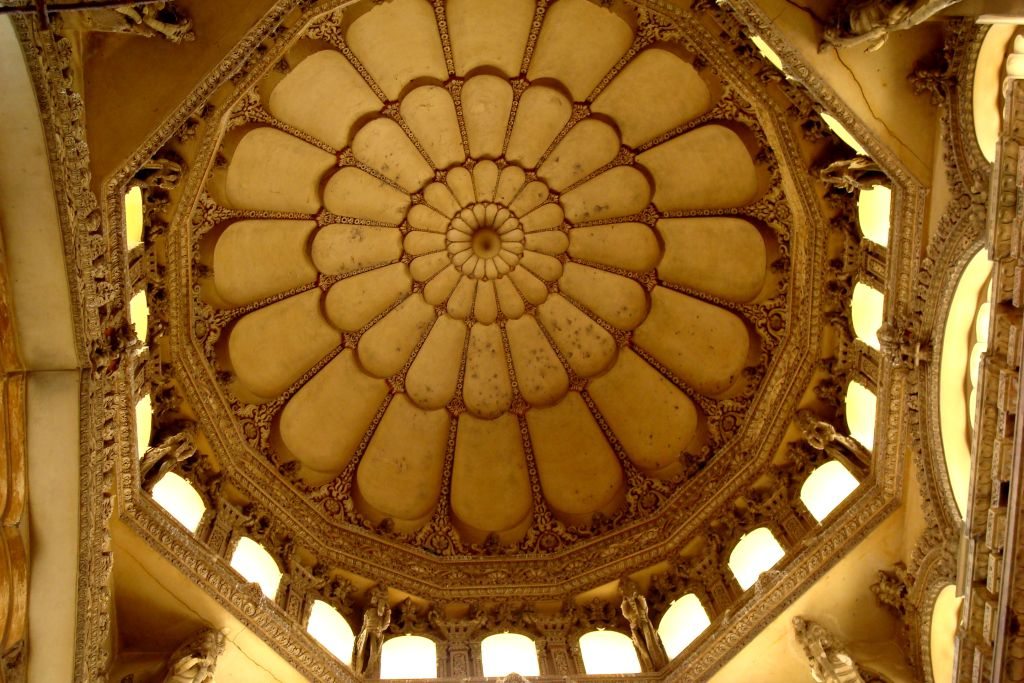 being the third largest city in the state Madurai, is one of the oldest cities in the world
Kanyakumari
 the southernmost tip  of India and was considered to be an important destination at the time of Pandya dynasty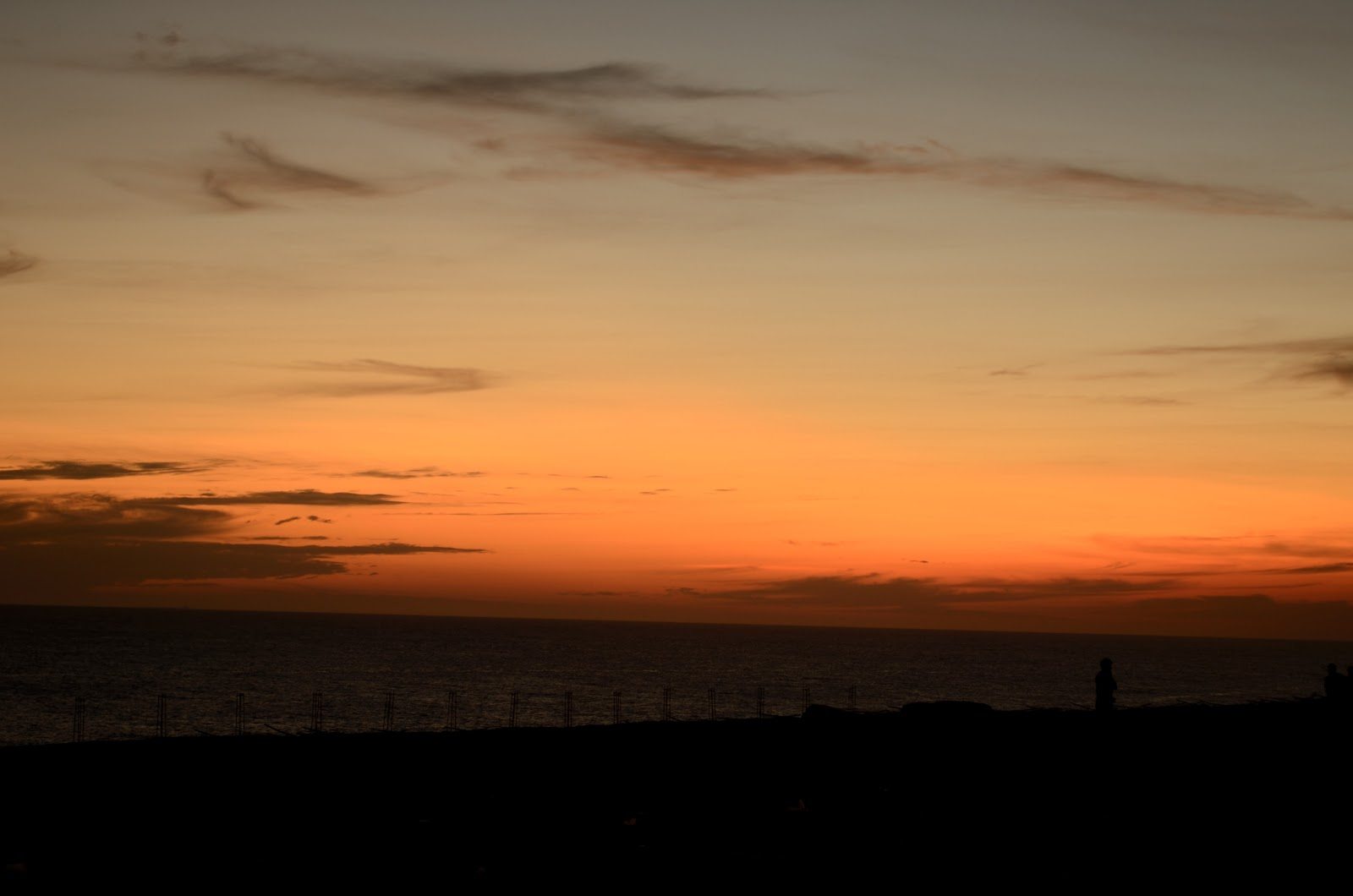 Mahabalipuram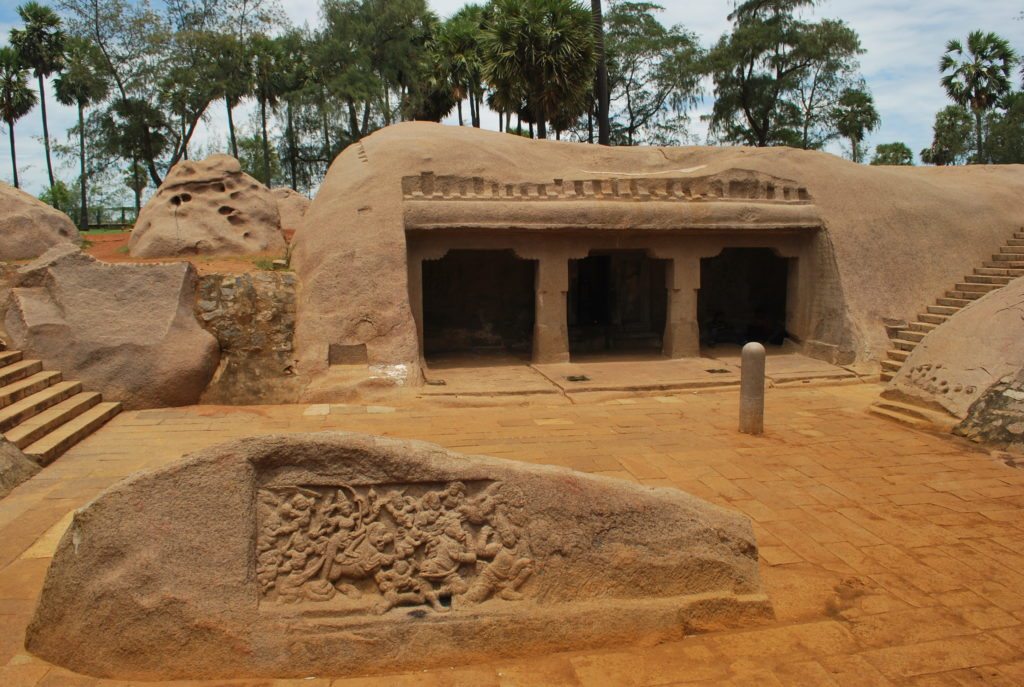 Listed in the UNESCO world heritage site Mahabalipuram , monument reflect Dravidian style architecture.
Chennai
Kapaleashwarar temple and fort St. George
The capital city which was earlier known as madras has been commercial hub of the state.
1.     Mudumalai national park
The park share it boundaries with Kerala and Karnataka it has been divided into range total of 5 which are nellakota, kargudi,mudumalai,thepakadu and masingudi.
Several endangered and vulnerable live in Mudumalai as there home species include Bengal tiger Indian elephant Indian leopard gaur and many more national century is home to more than266 species of bird which include endangered Indian white-rumped long-billed vulture.
2.     Kodaikanal
Unspoilted beauty and shooting climate of hill station of Kodaikanal is making it in the quotation fast as called by its nickname princess of hill station surrounded by the lake park in waterfall along with rich flora and fauna this can be called as a gift of the forest.
3.     The descent of the Ganga ( Mahabalipuram)
Giant rock relief carved on monolithic rock, the legend depicted a story of decent of river Ganga to earth from heaven switches led by bhagiratha has believed whatever Ganga posses supernatural powers.
4.     Madras crocodile tank trust
The biggest crocodile century which has been established keeping the aim of saving Indian endangered species of crocodile ghadiyal saltwater crocodile and mugger crocodile or marsh.

the Madras Crocodile Bank Trust has built four globally renowned Research Centres, some in India's most diverse yet vulnerable habitats

When it was founded all species word nearly extent. As of 2011 total off 2483 animals which include and species of turtles 14 species of crocodile one species of lizards and three species of snake.
5.     Ooty
Place of God which is created in Nilgiri reserve the most popular hey station of south India which is situated in Nilgiri reserve. Scenic view of Nilgiris hills can be seen from here. it is well connected with road, Nilgiri mountain railways national beauty and historic sidetracked tourist from all over the country.
6.     Marina beach
In north from Fort St George to foreshore. estate in South the beach is about 6.5 kilometre the undercurrent variable and that's why for the safety and keeping dental in mind bathing and swimming are prohibited here.
Attracting about 30,000 visitors a day  make it the most crowded beach in the country
7.     Nilgiri mountain railways
Known as mountain railways of India
The Nilgiri mountain railways was added by unesco in 2005 as an extension to the world heritage site of the Darjeeling Himalayan railway
Covering a distance of 26 kilometres travelling 208 girls passing 16 tunnels and about 250 bridge make it an awesome travel experience it is famous for its steepest tracks it is steepest in Asia.
8. Vivekananda rock memorial
Built-in owner of Swami Vivekananda in 1970 it is one of the popular tourist monument in vavathura.
It is believed that Vivekananda attained enlightenment on the rock…
the Vivekananda Mandapam and Shri pada Mandapam are two main structures
9. Brihadeeswarar temple
Situated in Thanjavur, Hindu temple dedicated to lord Shiva.
It is an example of the tamil architecture of the Chola period and one of largest temple in India.
Known as the great living chaudas temple and listed in UNESCO world heritage sites mark its importance.
10. Meenakshi temple
Parvati is known as Meenakshi the temple is dedicated to her Shiva here is called by name sundareswarar special features of this temple is it has 14 hours with artwork 1000 hall.
 Architecture and painting all around as an approximate about 15000 visitors visit the temple.
If you plan to visit tamilnadu.
Hope you have enjoyed the article ,help us reaching more people who love to travel .
Show us some love to share this with your friends.
Do comment and share your experience if you visited the place…