Want to change the world, pick & write with your pen .generally we don't invest in buying our pen as there seems to be no use of it we just need to write with them, isn't.
But today the people has changed, we have even not using the pen as we are moving toward more digital life, so do we need pen?
What was the last pen you bought? ,
What was the cost you got it for?
A pen is a pen only, so we generally go for costing around Rs 5,10,20,50 or max to max 250.
But here is the newskhabari with some luxury expensive pens:
1. Tibaldi – Fulgor Nocturnus (54.69 Crores)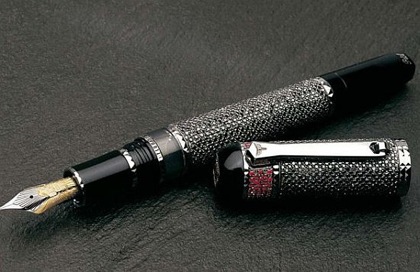 2. Aurora – The Aurora Diamante (10.06 Crores)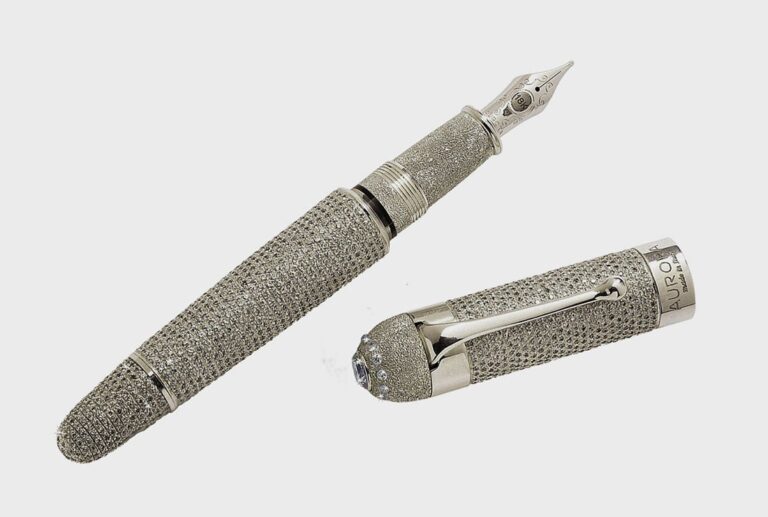 3. Montblanc – Mystery Masterpiece (4.4 Crores)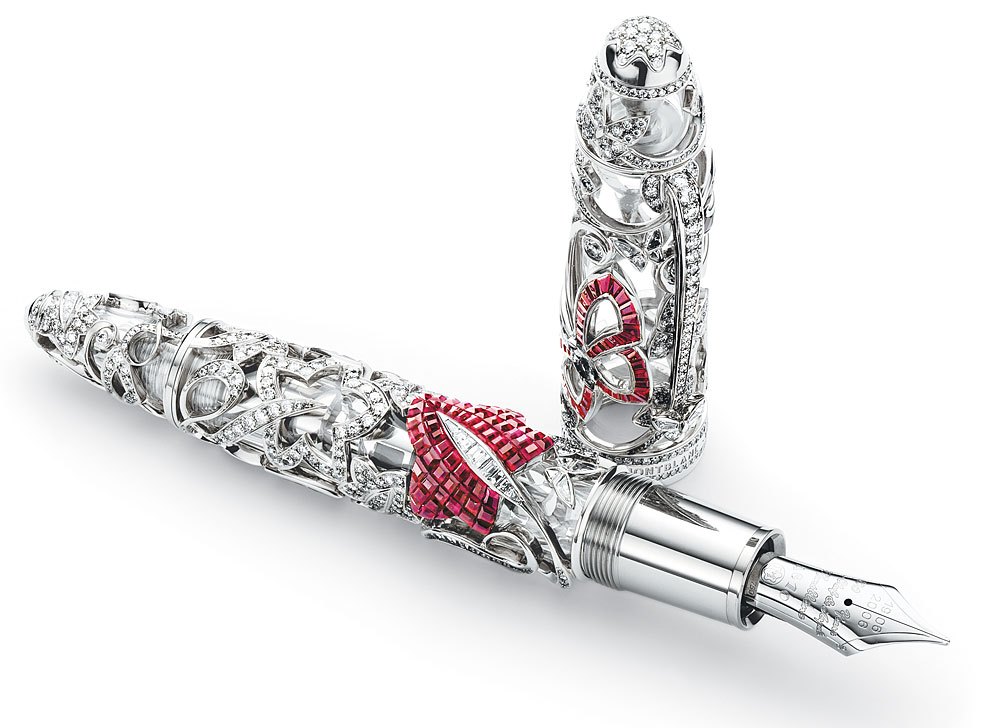 4. Caran d'Ache – La Modernista Diamonds Pen (1.1 Crore)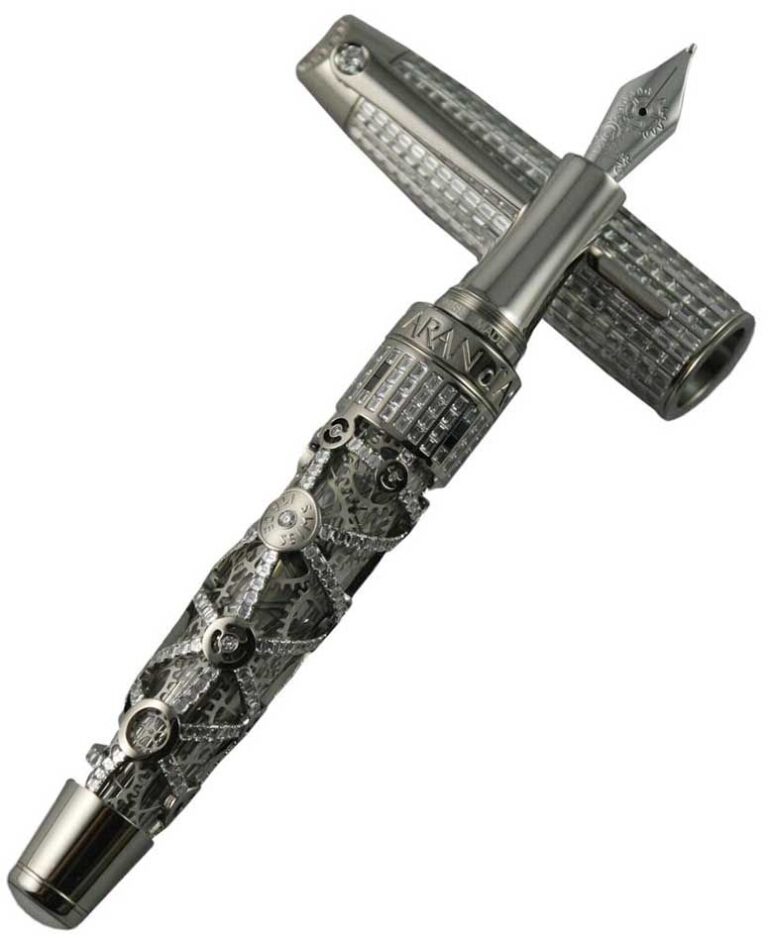 5. Montblanc – Prince Rainier III Limited Edition 81 Pen (1.7 Crore)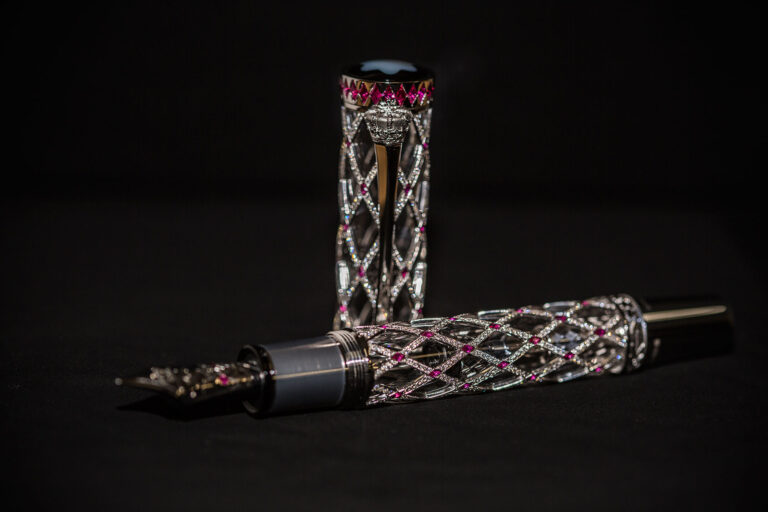 6. Montblanc – Limited Edition Boheme Papillon Pen (1.5 Crore)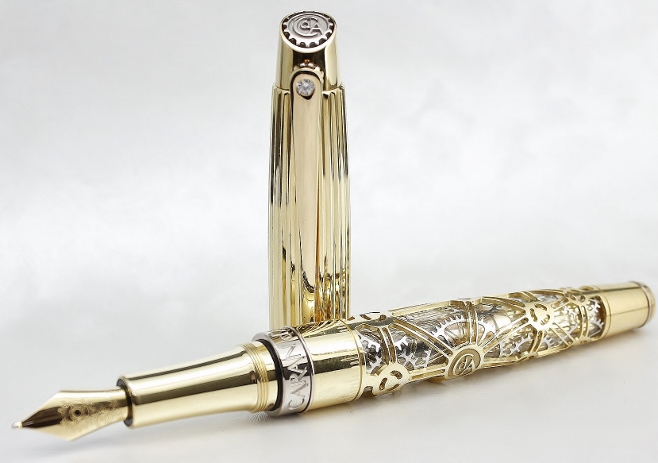 7. Montblanc – Diamond Solitaire Pen (Meisterstück Solitaire Royal LeGrand) (1.1 Crore)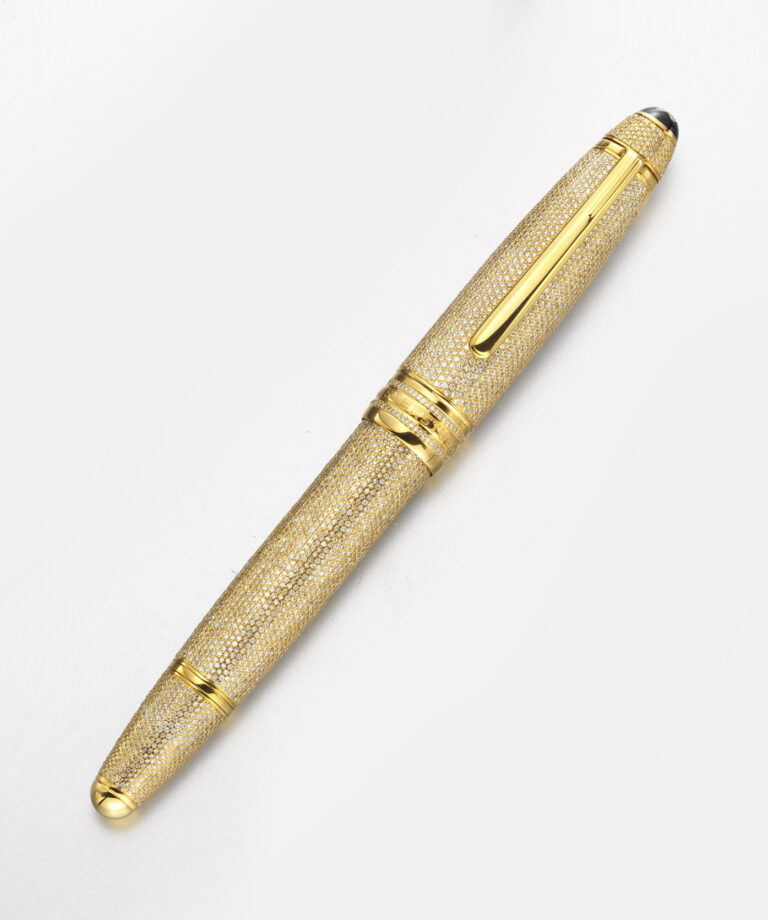 8. Caran d'Ache – 1010 Fountain Pen (1.1 Crore)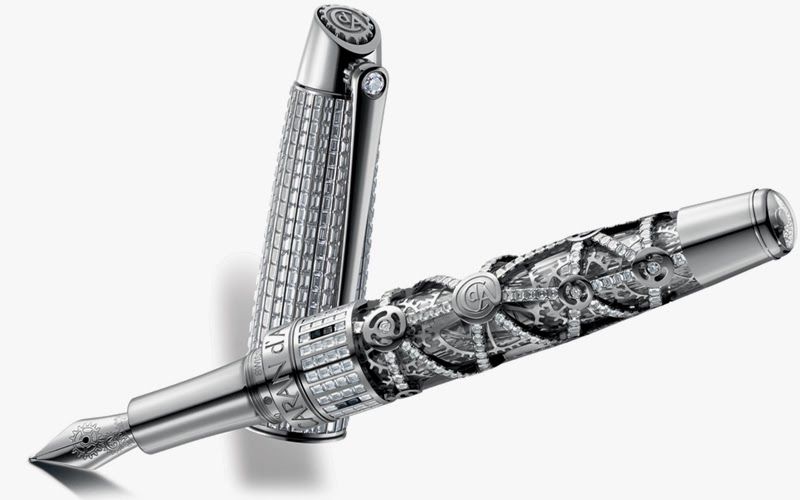 9. Montblanc – Bohème Royal Pen (1 Crore)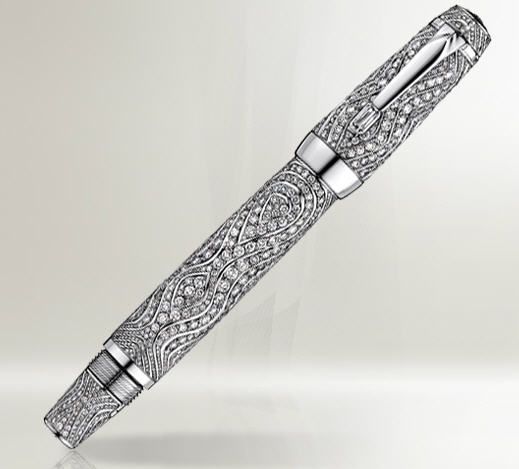 10. Montegrappa – Ancient Mexican Civilisations Rollerball Pen (97 Lakh)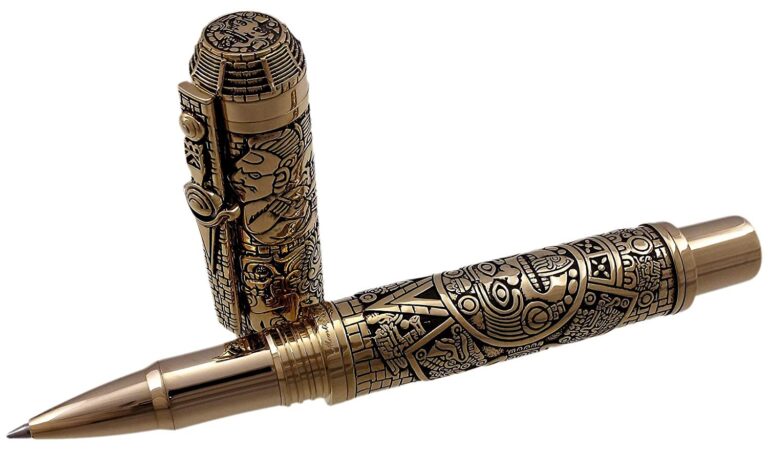 I am still thinking should I buy a parker pen or not?